Committee 2023
Committee 2023
Office Bearers
Justine Anderson
PRESIDENT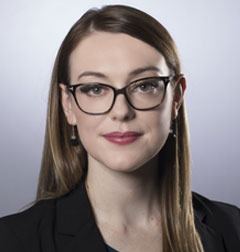 Justine Anderson is a civil litigation lawyer focusing on medical litigation.
Justine is also the outgoing Chair of the Carroll & O'Dea Lawyers Diversity Group which aims to advance diversity and equality within the firm; she has held this position since 2020.
Justine is passionate about the advancement and equality of women in law and in the education, support and growth of junior lawyers & law clerks. Justine looks forward to engaging, unifying and growing our regional chapters by making events, where possible, hybrid. Continuing to engage our law students and early lawyers to ensure they have the support needed as entrants into the profession, engaging in a membership drive, continuing advocating for policy change to advance women in the legal profession, Continue to work and collaborate with like minded associations and explore collaborations with new associations, work with the Committee to ensure the ongoing financial health and stability of the Association and put plans in place to upgrade our website for the benefit of our members to streamline membership applications and event attendance and coordination.
I have a deep passion for the WLA, the advancement of women in the law and the ongoing success of the Association. I believe in collaboration and transparency.
Allysha-Jane Merrett
VICE PRESIDENT
Louise Mallon
TREASURER
Arielle Cirillo
SECRETARY
Renée Bianchi
Immediate Past President:
Ordinary Committee Members
Alex Grayson
COMMITTEE
Lyndal Gowland
COMMITTEE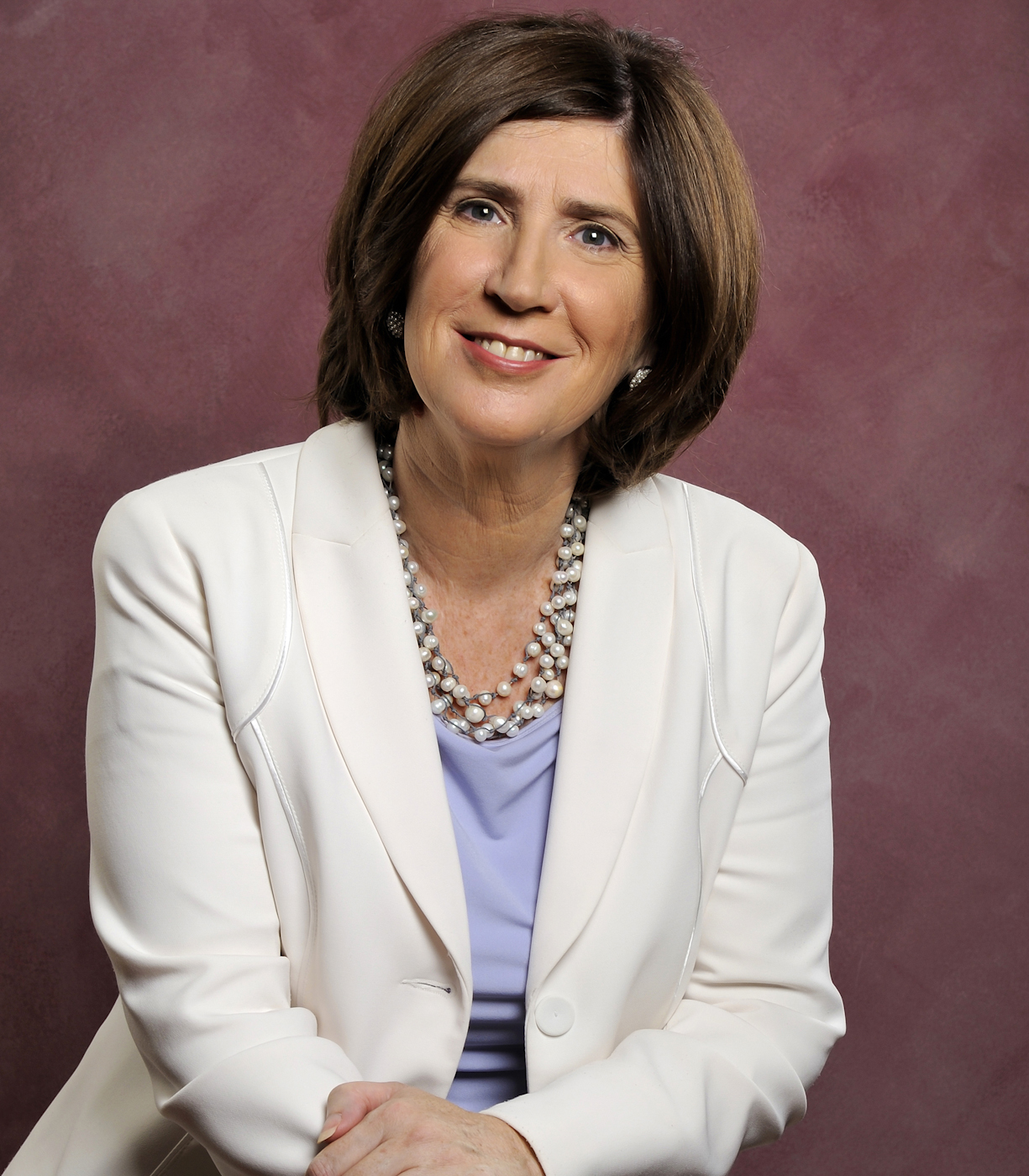 Carly Stebbing
COMMITTEE
Anne Healey
COMMITTEE
Rochelle Cortan-Alvar
COMMITTEE
Yasmin Georgievska
COMMITTEE
Dr Carolyn McKay
COMMITTEE
Jessica Koot
COMMITTEE