NSW Women Lawyers Achievement Awards 2019
#WLANSWAWARDS
The Women Lawyers' Association of NSW Inc. (WLANSW) is very proud to host the NSW Women Lawyers Achievement Awards for 2019.
The NSW Women Lawyers Achievement Awards recognise and celebrate the achievements of outstanding women lawyers, mentors and firms that have achieved excellence in their area of practice and helped create opportunities for women in the law.
We are grateful for the support of the Law Society of NSW, the NSW Bar Association, the Department of Justice, the Association of Corporate Counsel, Australia and the Workplace Gender Equality Agency.
This year, nominations will be sought for the following categories:
Outstanding Law Firm of the Year
Change Champion of the Year
Woman Lawyer of the Year
Barrister of the Year
Private Practice Lawyer of the Year
Corporate Counsel of the Year
Government Lawyer of the Year
Community Lawyer of the Year
Regional Lawyer of the Year
Legal Academic of the Year
Rising Star of the Year
Mentor of the Year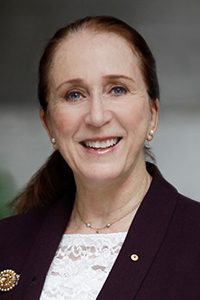 The recipients of Awards will be announced at a Gala Presentation Dinner to be held on Friday 23rd August, 2019 at Dockside Cockle Bay, Darling Harbour, Sydney. Our Guest Speaker, Emeritus Professor Rosalind Croucher AM, President of the Australian Human Rights Commission