Take charge of your career!
Date/Time
Date(s) - 28/10/2014
6:00 pm - 8:00 pm
Location
TressCox Lawyers
Categories No Categories
Do you have a strategic plan for your working life? Or even for this year? Whether you run your own practice or work for someone else, you need to make sure you are in charge of your career.
If you aren't sitting in the driver's seat of your career, you are likely to miss out on strategic opportunities and drift from job to job without a real plan in place. And when the road gets rough, you could easily lose your way. Come along to this session and discover the essentials for steering a course toward a more satisfying and successful career, even during challenging times.
In this informative (and entertaining) session, Joanna Maxwell will highlight the tips and tricks to help you make the most of career opportunities (and identify them in the first place). As well as building blocks such as strengths, skill development and attitude, you'll think about what success means to you, how to widen your circle of work relationships and influence and how to stay on track and keep moving in your career.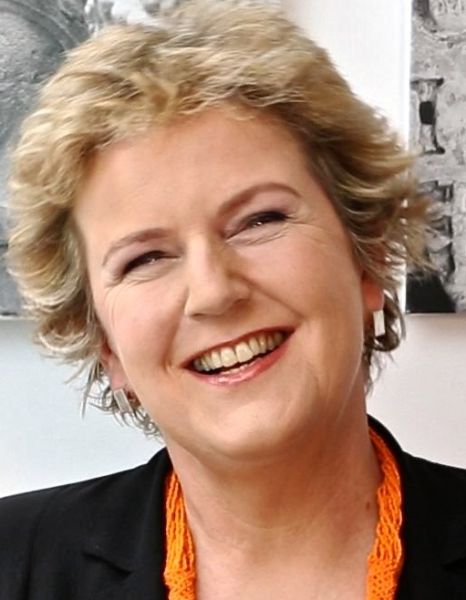 About Joanna
http://www.workincolour.com.au
Joanna Maxwell uses the rigor and analytical skills she learned working as a lawyer for over a decade, mixed with a dollop of creative thinking, in order to help clients advance their careers (or reinvent their working life entirely), find new possibilities, generate ideas and solve all kinds of problems in the workplace.
Joanna's qualifications include International Coach Federation PCC accreditation, Certificate IV in Assessment and Workplace Training, B.A. and L.L.M. She is currently completing a Master of Education. She has published two books (with another in the pipeline) and has been a freelance journalist for many years, writing for publications including AFR BOSS.
Joanna has survived walking on fire and climbing Mount Kilimanjaro, and while she wouldn't necessarily want to repeat either of those adventures, she's a keen traveller with journeys through the Middle East, India, Africa, Borneo, Burma and Tibet under her belt. She is also hopelessly addicted to obscure sci-fi shows like Jericho and Firefly.
Members Complimentary; Non-Members & Guest $20pp. Tickets limited so book early! Please click here for registration.
The "Workshops Over Wine" event series is proudly hosted by Norton Rose Fulbright Australia.
Norton Rose Fulbright Australia, Level 18, 225 George Street, Sydney
Please be advised that photographs and/or audio and video recording may occur at events organised by Women Lawyers Association NSW for use on our website, marketing materials and publications. By entering a WLANSW event, you consent to WLANSW photographing or recording and using your image and likeness. This may also be applicable at events not organised by WLANSW, but still advertised on this site.