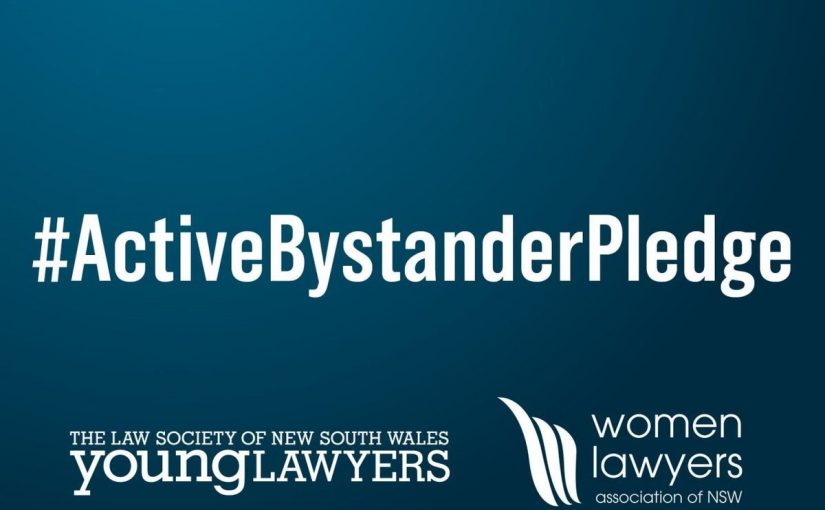 NSW Young Lawyers sexual harassment bystander training
On 11 August 2020, NSW Young Lawyers in conjunction with Women Lawyers Association NSW, hosted a sexual harassment bystander intervention training session. The dedication of our members to a create cultural change in the legal profession and call out sexual harassment in the workplace was cemented by the influx of registrations. With over 400 registered attendees we hope this training has provided our members with the tools to do this with confidence. Please click here for the Bystander Summary.
DON'T JUST STAND THERE, DO SOMETHING  Authored by Anthony Massaro, it advocates that bystanders should speak up, particularly male leaders.  This article was first published in the September 2020 edition of the Law Institute Journal. 
Back to Press / Speeches