Winner
Barrister of the Year

Sponsored by: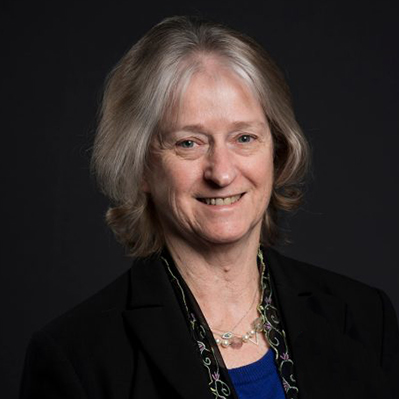 Rosalind Winfield
Barrister
4th Floor St James Chambers
Rosalind is a doer who does not seek the limelight. One of her first acts on becoming a legal practitioner was to join and become active in WLANSW, becoming the President in 1988.Rosalind has been an active feminist all of her adult life with a particular interest in legal issues affecting women and women's health. She has been an ardent supporter of decriminalisation of abortion and was involved in the successful campaigns to change the laws in Queensland and New South Wales. Because of her advocacy, the NSW Bar Association publicly joined the campaign in NSW in 2020.
Back to Awards Finalists